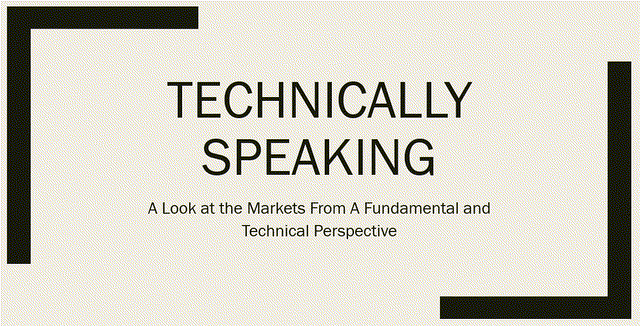 Initial unemployment claims have been a sticking point for the recovery narrative:

The current level is 857,000, which is ~250,000 higher than the highest point from the last recession. Some people have argued that this number is soft due to issues with state unemployment programs, which are being flooded with applications (emphasis added).
Adding to the challenge for analysts and forecasters, the pandemic has thrown the data itself into disarray. For the second week in a row, the jobless claims data carried a Golden-State-size asterisk: California last month announced that it would temporarily stop accepting new unemployment applications while it addressed a huge processing backlog and installed procedures to weed out fraud.

In the absence of up-to-date data, the Labor Department is assuming California's claim number was unchanged from its pre-shutdown figure of more than 225,000 applications, or more than a quarter of the national total. The state began accepting new filings this week, and is expected to resume reporting data in time for next week's report.
While this is a standard statistical practice (substituting past data for new data), there are legitimate questions about whether the unprecedented nature of the pandemic is making this method of substituting data moot. I don't have an answer on that, but will keep my eyes open.
I've been lukewarm on REITs, even though they're a traditionally conservative investment. The reason is pandemic related: small businesses are going under, lowering the amount of rental income. High unemployment and the drop in fiscal support are increasing residential evictions. And, larger businesses are rethinking their use of office space – a trend that will continue:
Many more companies are expected to delay their return-to-office dates to keep workers safe. And workers said they were in no rush to go back, with 73 percent of U.S. employees
…