1 October 2020, 13:42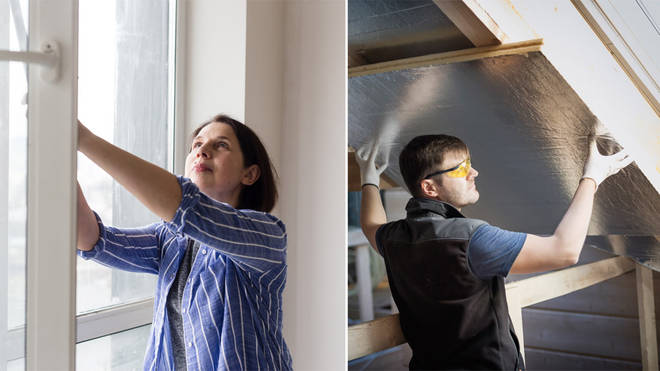 What is the government's green voucher scheme 2020 and how can I apply? Find out everything…
The Green Homes Grant scheme is now open for homeowners in England to make energy-efficient improvements to their houses.
Outlined back in July, the voucher plan sees the government pay two-thirds of the cost of any green updates to the value of £5,000 per household.
This can include insulation, double glazing and heat pumps, but doesn't cover gas boilers.
So, here's everything you need to know about the green home improvement scheme…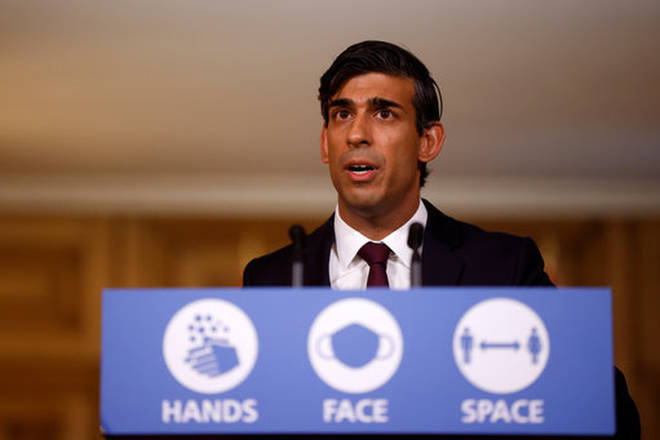 What is the Green Homes Grant?
The Green Homes Grant scheme will provide £2bn for home improvement projects as part of a wider £3bn government plan to cut carbon emissions.
This will see vouchers handed out to homeowners which can be used towards making specific energy-efficient improvements to homes.
You need to install at least one primary improvement to be eligible for the Green Homes Grant which include:
– Insulation, including solid wall, cavity wall, underfloor, loft or roof insulation
– Low-carbon heating, such as air-source or ground-source heat pumps, or solar thermal systems, which provide renewable ways of heating your home
You can then get up to the same amount for secondary improvements which include:
– Draught-proofing
– Double or triple glazing, or secondary glazing
– Energy efficient doors, where you're replacing single-glazed or solid doors installed before 2002
– Heating controls and insulation
Gas boilers are not covered by the scheme.
You can only receive funding for secondary improvements up to the amount of funding you get for the primary measures.
So if you receive £2,000 towards cavity wall insulation, you can only receive a
…