calling all individualists! leading german bathroom specialist bette turns the bathroom into an interior space for unique chromatic expression.
'so long as it's black.'
the godfather of standardized production, henry ford, famously extended his zealous drive for optimization to the realm of taste, offering customers of his model T automobile zero choice in terms of color.
from our 21st-century perspective, this might smack of hubris, but the patrician-like pioneer of assembly-line manufacturing saw it differently. 'standardization means nothing unless it means standardizing upward,' he is also quoted as saying.
but how we design, how we manufacture, and how we consume has clearly changed.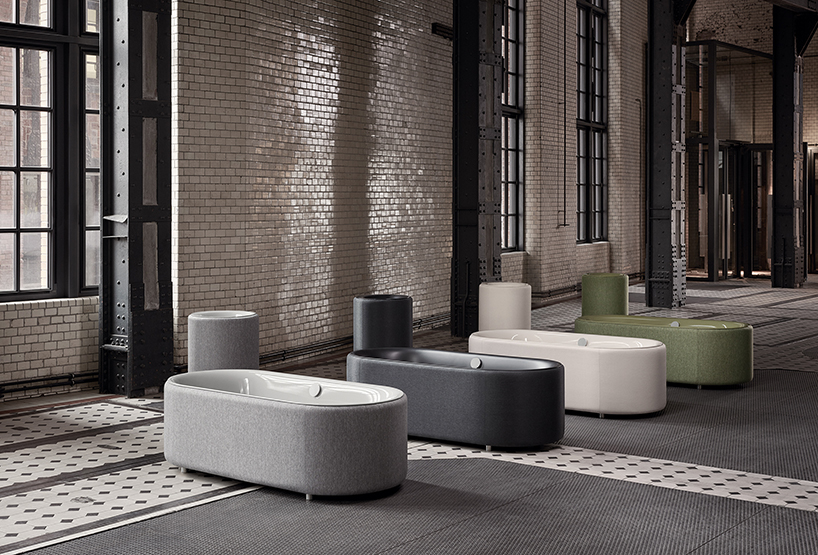 the rise of the individual, as opposed to the collective, and how this is played out in the material world around us, has meant the increased proliferation and significance of color in our daily lives. we now have a greater understanding of the emotional and psychological effects that the chromatic wields, whether we are, in the moment, consciously aware of them or not.
within the interior landscape that is the bathroom, the past few decades have been dominated by one particular chromatic expression – white.
while the 1970s saw a maximalist deployment of color in bathrooms, in particular in the form of browns and greens (the infamous avocado suite), the years that followed were dominated by white as the universal hue for sanitary products. here, a metaphoric purity in terms of aesthetics was mapped onto the notion of actual purity, white being associated traditionally with hygiene. think hospitals.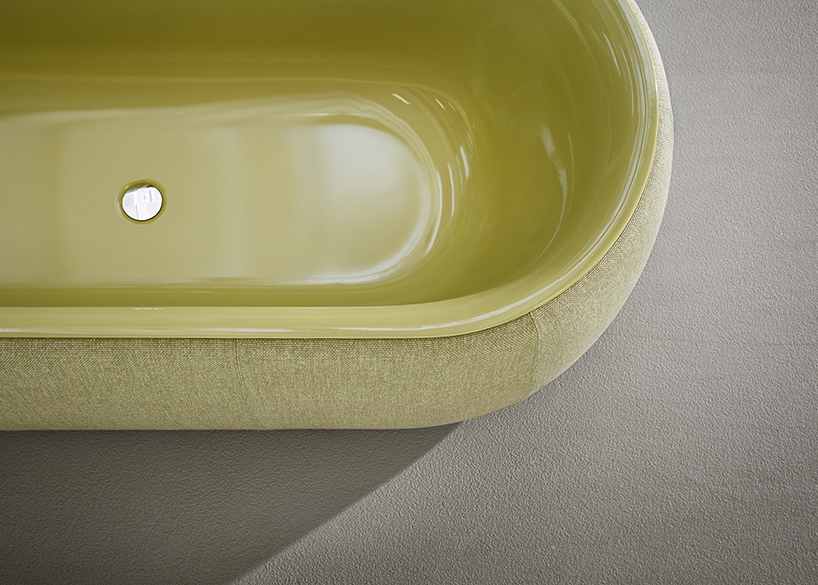 german bathroom specialist bette has long ploughed its own innovative furrow. while others have explored the various formal possibilities and material limits of ceramic, the family-run manufacturer, in business since 1952, has never departed from its materials of choice and expertise – steel-titanium alloy
…