What's in a name?
A Georgia pastor recently gave a Waffle House waitress the surprise of a lifetime after raising a $12,000 tip for the pregnant server, after learning that the woman's unborn child will have the same name as his late son.
Bishop Eusebio Phelps ordered an All-Star breakfast special from a Stockbridge location of the diner chain last week, and was struck by server Hannah Hill's kindness, Fox 5 reports.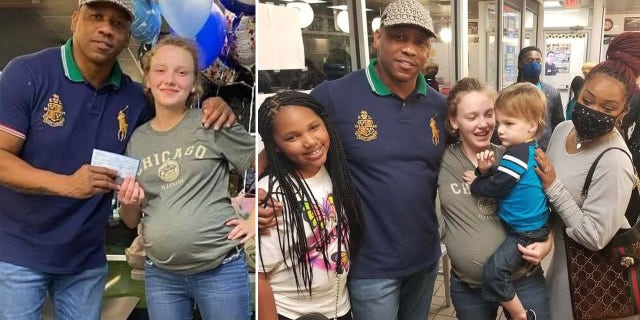 "She was so nice over the telephone, and when I got there I paid for my food and I told her to keep the change," Phelps told WXIA-TV. "And then when I looked at her, I asked if she was pregnant — she said yes so at that time I was just really urged to give her the rest of the money that I had in my wallet, which was around $40. And so I gave her the $40 and I told her that I just wanted to be able to bless her so she could buy something for the baby."
AMERICA TOGETHER: UPLIFTING IMAGES FROM ACROSS THE COUNTRY
With just a few weeks to go until her due date, Hill revealed that she planned to name her unborn son Samuel.
Phelps, the leader of New Faith Christian Church, felt that it was a divine sign. His son Samuel died in Atlanta seven years ago, and the anniversary is coming up soon.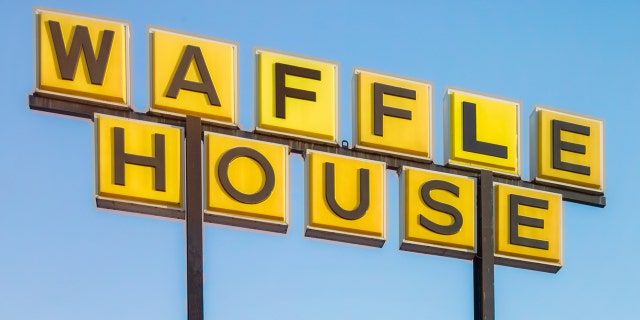 "I went home, I
…