For the first time in almost two decades, Commander's Palace has a new chef. For the first time in the famous restaurant's long history that chef is a woman.
Tory McPhail, executive chef since 2002, has resigned and is moving to Montana, where he will work with a local restaurant group in the mountain town of Bozeman.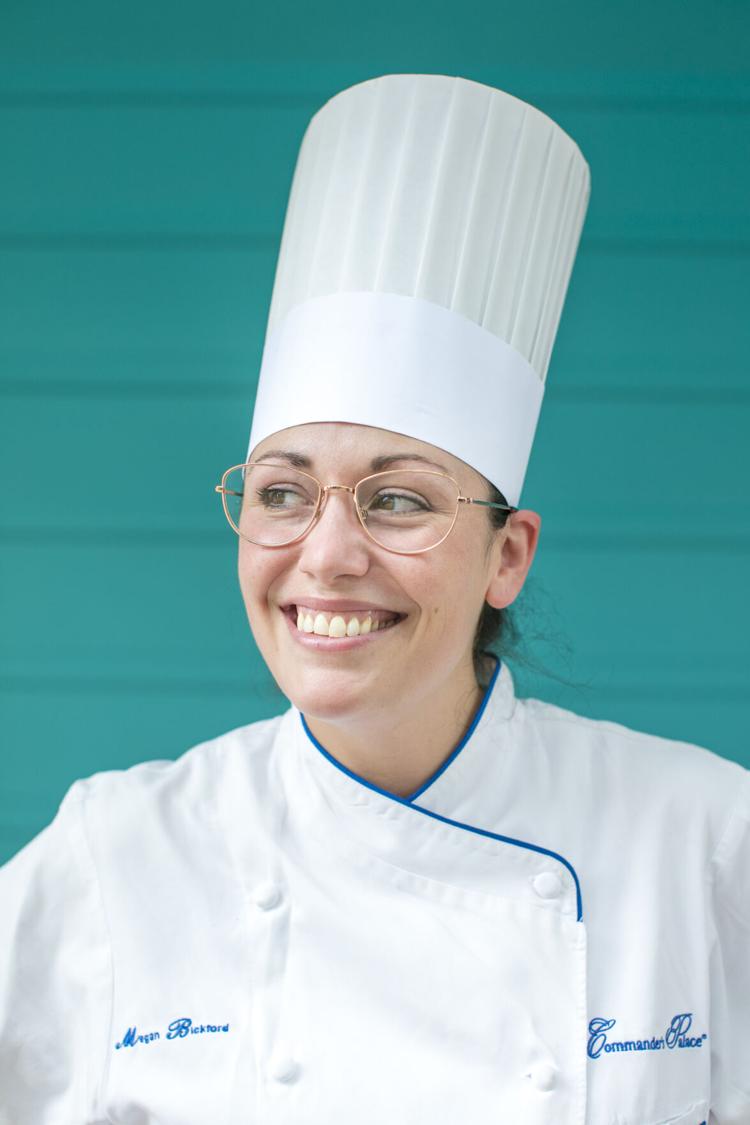 His successor at Commander's Palace is Meg Bickford, who was previously executive sous chef.
Bickford, 34, has risen through the ranks at Commander's Palace and is now the first woman to lead the landmark restaurant's kitchen.
To Bickford, that speaks to a culture of mentoring at Commander's Palace and to its family leadership. The restaurant is run today by Ti Martin and Lally Brennan, cousins who grew up in the restaurant.
"I've had a lot of opportunities to grow here, and a lot of people who invested the time and effort and who believed in me," Bickford said. "That's what we do here, and that's why I'm in this position today."
Passing the torch
Bickford's new position is among the most prominent in the New Orleans culinary world, with a role that goes beyond directing its sprawling kitchen.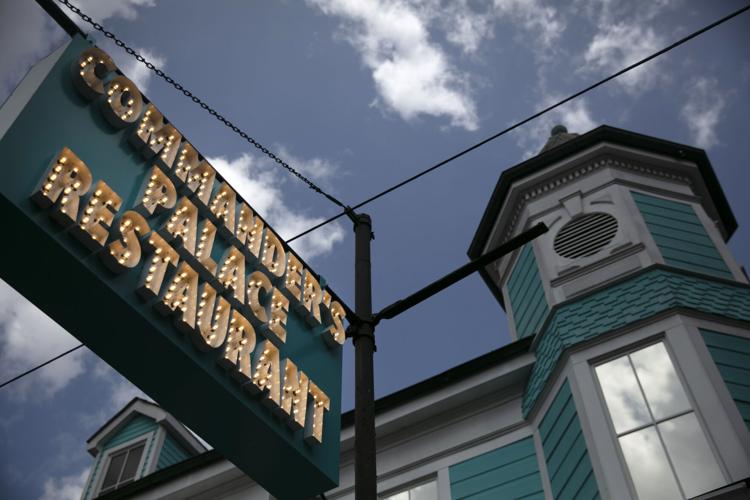 Commander's Palace is a byword for New Orleans fine dining and among the best-known restaurants in the region. Though its history goes back to 1893, it became an emblem of modern New Orleans cuisine in the 1970s after the Brennan family acquired the vintage restaurant. It pioneered haute Creole cuisine, which reshaped the national reputation of New Orleans food from a bulwark of tradition to a hotbed of innovation.
…