It is official, with the cooler weather and the shorter days, that fall is here.
And with the advent of fall, now is the best time to get started in the garden.
Whether starting from scratch or just fixing up and adding to a preexisting landscape, the cooler weather is the ideal time to begin.
Planting now as the weather cools down will allow trees and shrubs to establish before the heat of the summer.
Gardening can be daunting at first, but there are so many benefits from both the act of gardening and the garden itself, it can be truly rewarding.
There some steps to follow to ensure success and achieve the desired goals for the garden. And with these steps, the two most important are planning and soil preparation.
There are many different aspects to take into account in terms of starting a garden. You must recognize the amount of sun you have, the water flow and drainage of any area you are planting and the amount of area you must plant within.
What to grow
The next thing to do is determine what you want from the garden itself.
Planting fruit and vegetables require plenty of sunlight and space.
Planting ornamentals will depend on the desired look and what you want to attract in terms of wildlife.
What you want from the garden is key to how you proceed. Once this has been determined, then begin mapping out and planning what areas you plan to plant and cultivate.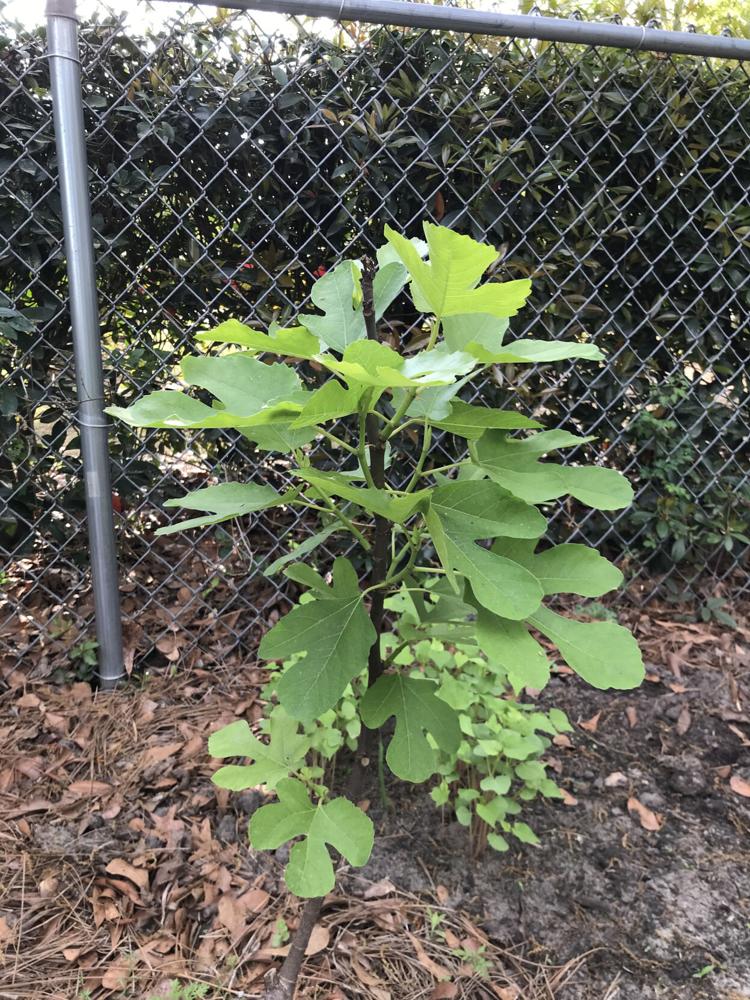 There are many different types of gardens to choose from and many of these can be incorporated together.

Fruit and vegetable cultivation are one of the most rewarding aspects of gardening.

Planting trees such as loquats and figs provide easy

…